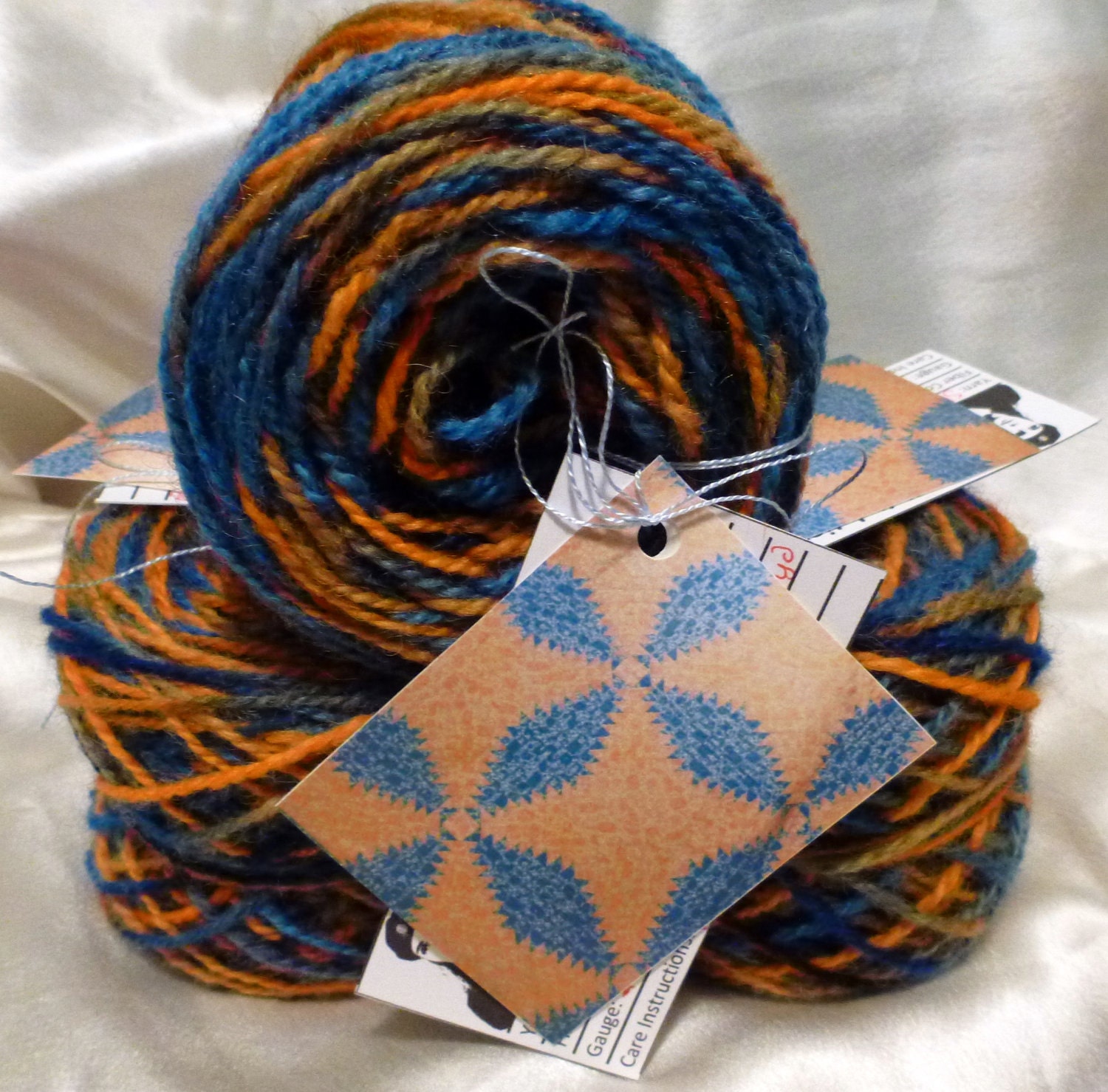 Oh, what a month! You've already seen the launch of 2 new yarn lines,
Chubby Bunny
and
Worsted Wooly
, and now finally, here's #3- Shirley. I've been wanting to do this line for awhile now, because Shirley is an homage to one of the greatest artists I've ever known- my grandmother.
She was a spectacular quilter
, and her use of color is really mind blowing. I learned so much from her, and now, as I look at photos of her quilts to pick out my colorways for Shirley, I'm paying attention to her work in more detail than ever before, and I'm learning even more.
6 colorways in the shop
and counting, each named for the quilt that inspired it, and with a photo of that quilt on the lable.
And the knitters at Knot Hysteria with
Stephanie Pearl-McFee
will be the very first people to get their hands on it! I just shipping a big box full of Shirley and alpaca fiber for their retreat!
Shirley is a moderately soft yarn, but it has sheen and loft, and makes a wonderful texture in knitting. It also makes excellent
hexipuffs
- I know, because I knit
my very first hexipuff
this week as a swatch for Shirley!